Famous Russian Art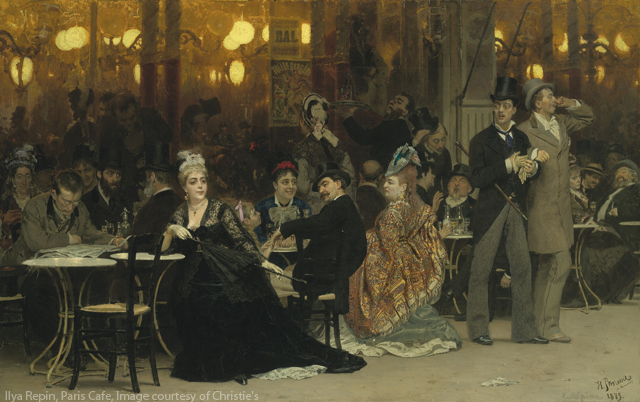 Many masterpieces of Russian art are real gems of museums around the world and record-makers of international art auctions. Names of artworks and their authors go far beyond the boundaries of the art world. Their commercial success and attractiveness as a form of investment trigger interest of mass media and as a result make them the talk of the town.
The names of some representatives of Russian art have almost become brand-names. For instance, Russian-born painter Mark Rothko has recently become the hero of many seminars, exhibitions and essays. Commercial items making use of the motives of his famous works are doomed to success. His works are pride of any museum of modern art and are sought after by art collectors. His painting "Orange, red, yellow" has sold for as much as 86,9 mln dollars at Christie's art auction in 2012.
If avant-garde art is just not your cup of tea, no matter how revered and highly estimated, there are some masterpieces of the famous Russian art in other styles. Indigenous Russian landscapes by Isaak Levitan, authentic scenes of Russian life by Ilya Repin and the famous Russian forest views by Ivan Shishkin have contributed to the famous Russian art.