Russian Audio Books—More Than Just a Fad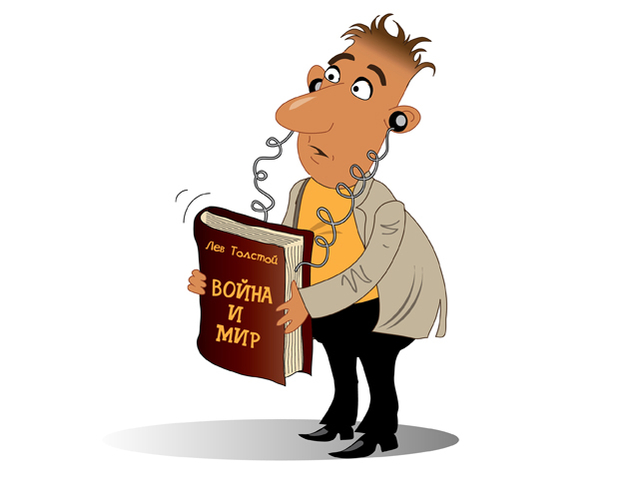 Russians are arguably among the world's most reading nations, so an ample supply of unread books is a must for many in Russia.
While most readers still prefer physical books and recently also e-books, the latest digital technologies enable people to consume literature in a new way—through audio books.
The market for Russian audio books was booming several years ago when devices capable of storing hours of digital audio became widely available.
Most Russian audio books are recorded by professional actors or presenters and are a pleasure to listen to.
While the format has not ousted physical publications, there is a clear niche for Russian audio books. They can easily replace music for drivers who spend hours in traffic jams on busy days and they are also good for long trips.
And of course Russian audio books are an excellent tool for learners of Russian as they present a perfect literary style mixed with exemplary pronunciation.
Russian audio books can be found on CDs, but today they are most often available online, some of them free of charge.
Learn more:
Take our Phonetics course before you start listening to Russian audio books.
Looking for Russian Audio? Check our Lessons for funny dialogues and short stories.